Asia Pacific Network Operators Group

Who we are
The Asia Pacific Network Operators Group Ltd (APNOG) is the not-for-profit entity responsible for organising the annual APRICOT Summit.
---
What we do
Apart from our responsibility for APRICOT, we provide support to the Network Operator Groups and community across the Asia Pacific region and further afield.
Because we are a legal entity (established in the State of Queensland, Australia), we are able to help many NOGs, who are often set up as informal associations, with matters requiring a formal organisation to support. This includes financial transactions, banking, and sponsorship agreements with major sponsors.
We also assist NOGs with presentation reviewing, finding speakers, promoting the NOG event worldwide, as well as providing general operational and structural support and advice. We are purely request driven - if a NOG requests support, we will help as best we can.
We maintain a list of the NOGs in the region to assist members of the global Internet community. Updates welcome!
---
The APRICOT Story
The annual APRICOT Summit first took place in Singapore in January 1996, founded by leading figures in the Asia Pacific Internet industry. (More information on the APRICOT website.)
Following agreement by both parties in July 2002, in March 2003, the Asia Pacific Internet Association Ltd merged with the APRICOT Executive Committee to take on the responsibility for organising the annual APRICOT Summit.
In October 2013, APIA moved operations to Australia, becoming an Australian registered company, Asia Pacific Internet Association Pty Ltd. And with APRICOT 2017, APIA additionally took on the financial responsibility for the entire Summit (previously the responsibility lay with the host organisation) and rebranded its activities as APRICOT.
With the ongoing success of the Summit, the APRICOT Board agreed in March 2018 to transition to a not-for-profit entity, Asia Pacific Network Operators Group Ltd, with effect from 1st July 2019, the start of the Australian financial year.
Today, the APRICOT Summit is organised by APNOG Ltd, and is the responsibility of the APNOG Board of Directors, with APIA being the service entity managing the Summit on behalf of APNOG.
---
Important Links
---
Follow us on Social Media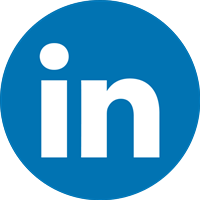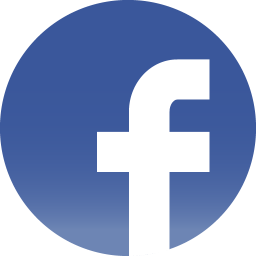 ---
Acknowledgements
APNOG would like to acknowledge and thank APNIC for kindly agreeing to host this website.
Your address: 34.229.63.28
Page last updated on Tuesday, 07-Nov-2023 13:11:17 AEST.